TurboTax makes it easy to get more money in your pocket at tax time.
As a GENCO member you can save up to $15 on TurboTax federal products.
Providing special guidance for first-time users and specifically designed for people new to tax software, TurboTax walks you step-by-step through your entire tax return process.
Turbo Tax provides all the help you need by making it easy to get answers to all your questions. Turbo Tax, the most trusted brand of tax software in America, guarantees you a maximum refund or your money back. Let TurboTax help you to make this year your easiest tax year yet.
---


Shopping for a new car?  Getting a tax refund?  Check out our great rates!
Are you in need of a new car, SUV or truck? Use your tax refund as a down payment for your new vehicle while taking advantage of GENCO's great rates on auto loans.
Get pre-approved for an auto loan before you go car shopping. It will make the car-buying process easier and help you avoid delays once you've found that perfect vehicle.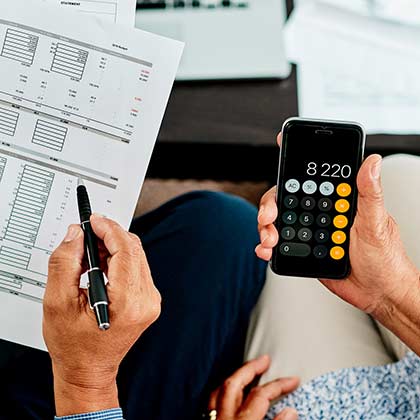 I want to: Buy a car
No payments for 60 days! Get pre-approved for an auto loan now to ensure a seamless car purchase.