---
| Home Equity Terms | APR |
| --- | --- |
| 60 Months | as low as 4.25%  |
| 61-120 Months | as low as 4.99% |
| 121-180 Months | as low as 5.49% |
| 181-240 Months | as low as 5.99% |
***Home Equity loans secured by second liens will receive a 0.50% interest rate increase to your qualified interest rate. Effective 05/09/2022.
*APR Annual Percentage Rate. Consumer Loan rates effective 06/23/2022. Rates are stated "As Low As". Rates and terms subject to approved credit. All rates subject to change without notice. Personal Loan Payment Example: $20.72 per $1,000 financed at 8.90% for 60 Months. Vehicle Loan Payment Example: $16.80 per $1,000.00 financed at 3.75% for 66 months. Home Equity Payment Example: $18.54 per $1,000 at 4.25% for 59 mo. *Rate applies to vehicle purchases or when refinancing an auto loan from another institution. Fees may reduce earnings.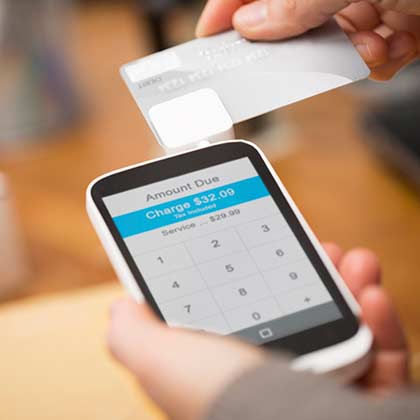 I want to: Apply for a credit card
You can count on security, convenience and rewards with our Classic and Platinum MasterCards.