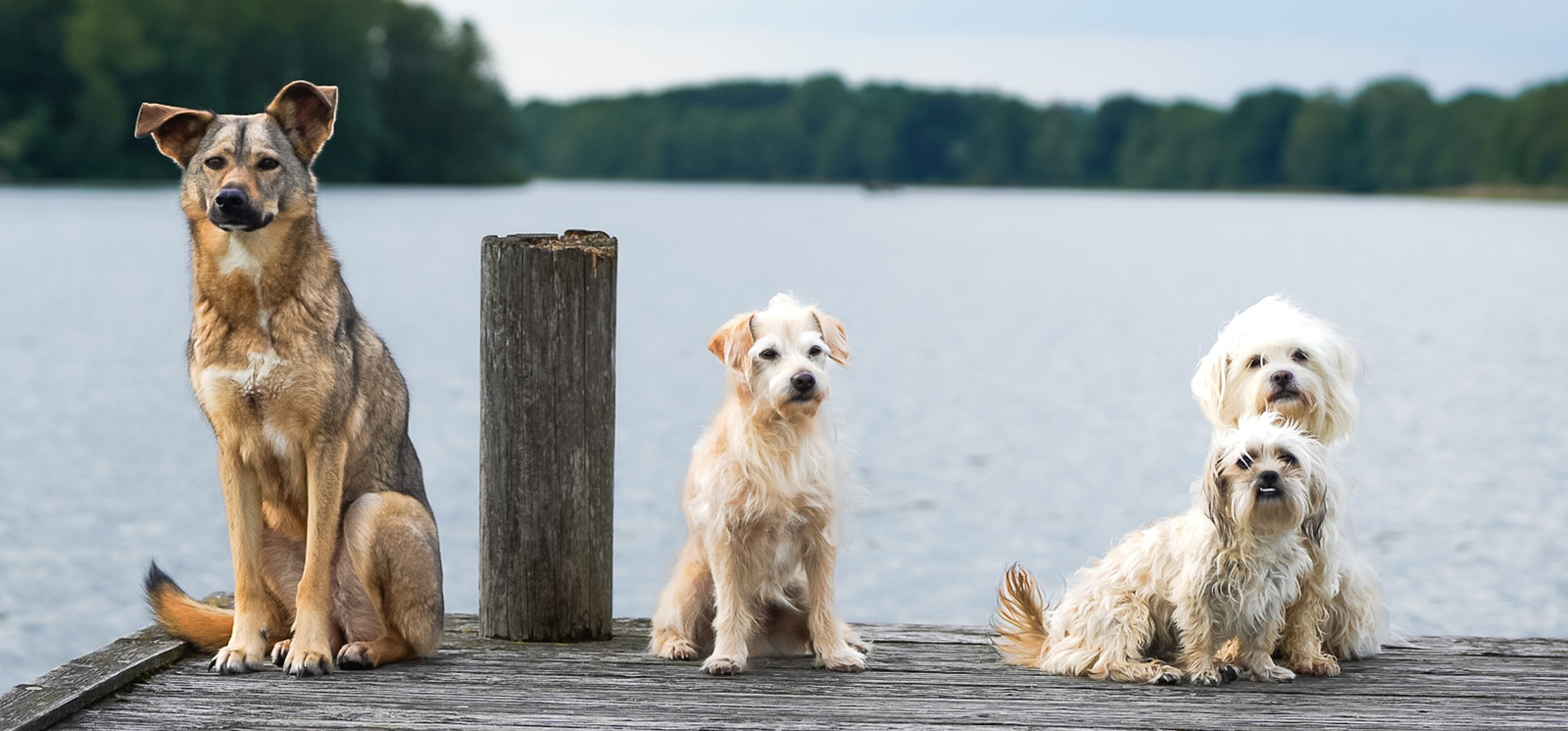 A Great Way to Land the Cash You Need
Deposit-secured loans are a great way to land the cash you need by securing your loan with the money already in your GENCO Federal Credit Union accounts.
Instead of dipping into your hard-earned savings, turn to a secured loan. That way, you get the cash you need while your savings stay in place and continue to earn interest.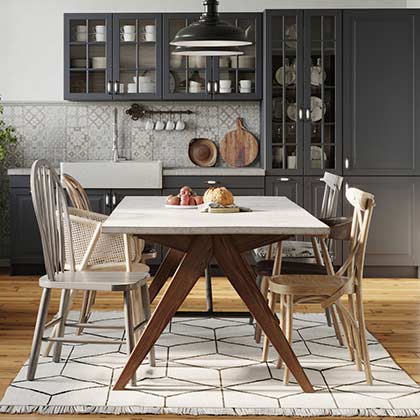 I want to: Own a home
Save time and get pre-qualified. Plus, we've made it easy to get a quote or apply online, in minutes!