We'd Love to Hear From You!
To ensure we can contact you as quickly as possible please include your email address or how you would like to be contacted in the comment box.
Thank you for your submission!
We will be in touch with you soon.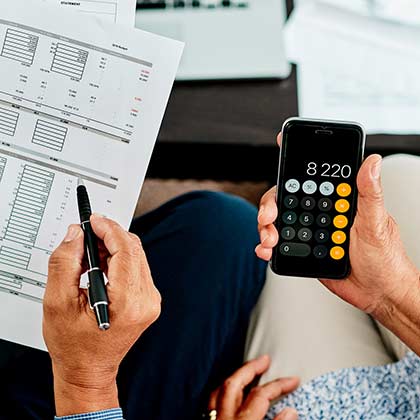 I want to: Calculate my options
Use these online calculators as a resource for planning, estimating and exploring your financial opportunities!