Master the possibilities with a
GENCO Credit Card
Increase your purchasing power and take advantage of excellent interest rates with GENCO Federal Credit Union's MasterCard and Platinum MasterCard. Backed by MasterCard's credit card security and fraud prevention, this card also offers dedicated 24/7 phone support for peace of mind. We have the ideal card for you. Enjoy low interest rates and a 25-day grace period for purchases – apply today!

You will enjoy important features like:
• Convenient and Flexible Purchasing Power, with your card accepted at millions of locations worldwide
• Rates as low as 7.9% APR* (*Annual Percentage Rate)
• Same low rate for purchases, cash advances and balance transfers

• $500,000 Travel Accident Insurance
• Cash advance fee –$5.00 or 2.00% of the amount of each balance transfer, whichever is greater
• No annual fee
• Cardmember Service available 24 hours a day/365 days per year 833-541-0763
• Manage your card and all of its activity with GENCO's Online Banking:  
Lost or Stolen Cards

Lost or stolen MasterCard® credit cards must be reported immediately to any GFCU location at 254-776-9550 or 800-922-6428.
After hours, you may report a lost or stolen MasterCard® credit card by calling 833-541-0777. If you call after hours, please report your lost or stolen card to GFCU the next business day. 

Subject to credit approval.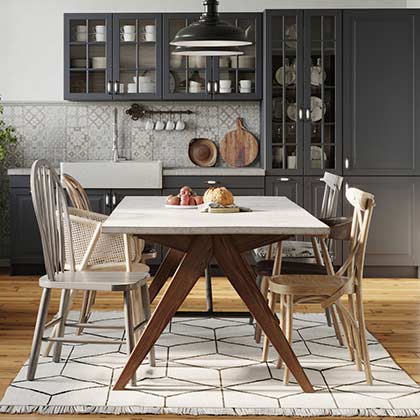 I want to: Own a home
Save time and get pre-qualified. Plus, we've made it easy to get a quote or apply online, in minutes!