Be on the Go with a Debit/ATM card

Easy application! 
If you have a savings or checking account with GENCO, just stop by any convenient location and complete an ATM/Debit card application. 
No monthly card fee! 
Get instant access to your money from any Cirrus or Accel ATM 

Make withdrawals from savings or checking 

Make point-of-sale (POS) purchases with your Debit card using funds from your checking account 

No monthly card fees 

Instant issue on our cards available
Change your PIN anytime by calling 800-992-3808
Lost or Stolen ATM/Debit Card: 800-472-3272
You
r key to convenience 24 hours a day, seven days a week!
Your GENCO DEBIT/ATM card allow you to: make cash withdrawals from your savings or checking accounts; transfer from one account to another (within the same account number); make account balance inquiries; pay for purchases with your debit card at participating retail locations anywhere MasterCard is accepted.
Secure and protect your Card 24/7 with Text Alerts and My Card!
GENCO uses texting if we suspect fraud on your debit card. Save "37268" to your contacts list so you know it's" US" texting you.
Card holders will get a text message whenever a potentially fraudulent purchase occurs. The fraud alert will ask they cardholder to confirm or reject the purchase. If there is no response, a temporary hold may be placed on the card until the suspicious transaction has been verified. Add
My Card
 to your card for additional protection.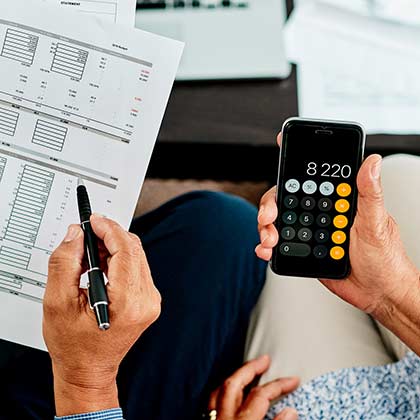 I want to: Buy a car
No payments for 60 days! Get pre-approved for an auto loan now to ensure a seamless car purchase.