Debt consolidation, Home Improvement, Vacation Planning
There are many reasons we need loans - life happens! You have worked hard, paid your bills and now you need to put your money to work for you. GENCO's personal loans are short term loans, giving you cash quickly yet allowing you to repay the loan in payments that fit with your budget.
Affordable monthly payments
Competitive rates and excellent terms
Local decisions
Personal, professional service
With cash in hand, the choice is all yours.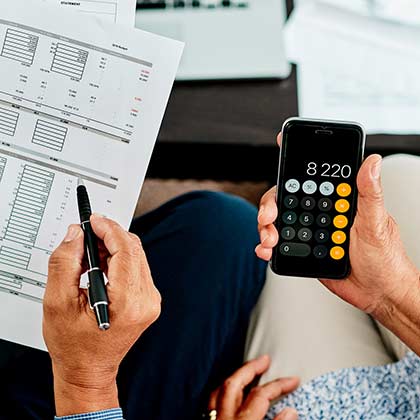 I want to: Buy a car
No payments for 60 days! Get pre-approved for an auto loan now to ensure a seamless car purchase.