Credit Union MEMBER Discounts
FREE TURBOTAX!
For
TurboTax Discounts
TurboTax makes it easy to get more money in your pocket at tax time. Providing special guidance for first-time users and specifically designed for people new to tax software. TurboTax walks you step-by-step through your entire tax return process.
More Discounts...
Thanks to Love To Shop, credit union members have access to more than 1,200 online stores, giving you major discounts when you shop online. And, every time you earn $10 or more in cash back from your purchases, you'll get a check as a thank you!
So whether you're looking to do your online shopping with Target, Macy's, Best Buy, Apple or hundreds of other stores, you can save and get paid to shop online.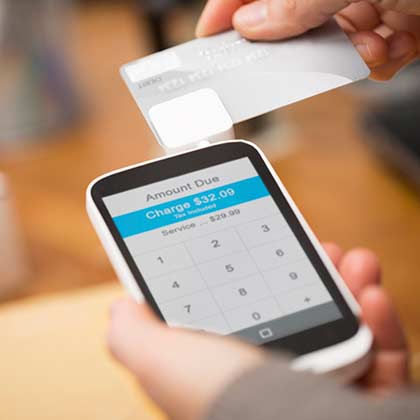 I want to: Apply for a credit card
You can count on security, convenience and rewards with our Classic and Platinum MasterCards.