GENCO will never call you requesting personal information. Delete these messages. If you receive any communications like this immediately call us directly at 254-776-9550
and let us know what you received.
Protect Yourself
The best thing GENCO recommends is to have added security to your debit card. GENCO offers a FREE service called
My Card
. With this service you get real time alerts via text message anytime your debit card is used. If a charge occurs without your approval you can immediately turn your card off from your phone. Its that quick! You can download this app today and begin using it right away.
If you feel you have been a victim of fraudulent phishing a good first step is to check your accounts. Log into your
account on-line
and review all charges. Another long-term step is to always monitor your credit report for any suspicious activity.
You have a right to a free credit report every twelve months from each of the three nationwide credit reporting companies. Order all three reports at once, or order one report every four months. To order, go to annualcreditreport.com(opens in a new window) or call 1-877-322-8228.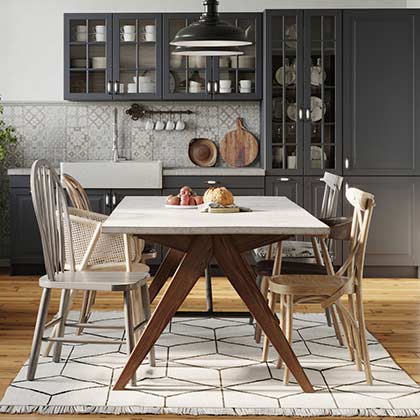 I want to: Own a home
Save time and get pre-qualified. Plus, we've made it easy to get a quote or apply online, in minutes!