Home Loan Pre Qualifications
Save time and get pre-qualified!
Before you start shopping for a home, take the time to get pre-qualified for a loan. This way, you're prepared to make an offer when you do find a home.
We recommend that you have these items accessible when going through this process:
Picture ID

Proof of Social Security Number

Address for the last two years

Work history for the last two years

W-2's for the last two years and 30 days of pay stubs

Deposit statements for the last two months to verify funds for down payment and closing and/or two months reserves. You may be asked to explain the source of large deposits.

Tax returns with all schedules for the last two years to verify any self-employment income and used to qualify. Those who earn more than 25% of their income from commission may also be asked to provide tax returns.

Property information for all owned real estate.

Estimated value of other assets

Divorce decree if applicable

Payment for credit report

Be prepared to address any inquiries on your credit report from the last 120 days if there is not a correspondent debt on your credit report. You will need to tell the lender if no new debt was obtained, of if there is a new debt provide the amount of outstanding balance and they payment schedule.
** other documents may be required**
Pre-qualification can usually be completed within one to two business days of receiving all requested documentation.
Depending on the property type and unique circumstances of the borrower(s), there may be additional documents required if you choose to have other income considered for repaying your loan. Examples include divorce decrees to confirm child support and alimony payments, a copy of the earnest money deposit check, a gift letter for funds to be provided by a family member, etc.
GENCO FCU may request additional information to verify the property information and your financial condition before completing the loan approval process.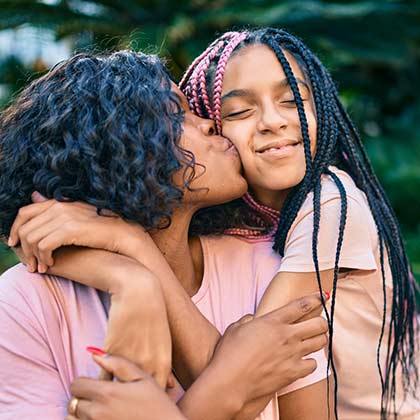 I want to: Get insured
Offering life, home, auto or accidental death insurance. TruStage will work with you to find the policy that best suits your needs.