Online Banking is a convenient and secure way to keep up with your finances 24/7. Familiarize yourself with the videos below and your all set. Not already using our Online Banking? Simply select the blue tab above that says "Online Services" then select "Enroll Now".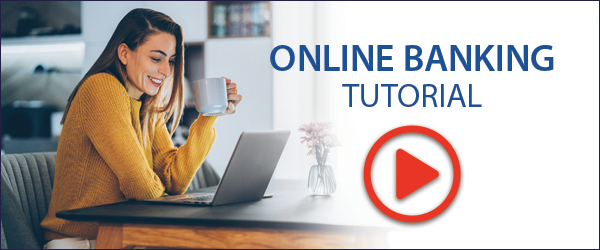 Get the overall tour of your Online Banking features. Learn how to view your accounts, make transfers, send money, change the settings, manage your mobile devices and more.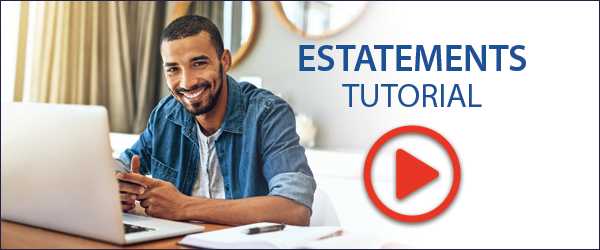 Wouldn't it be great to have a personal finance manager? Now you do with PFM found on your Online Banking screen under TRENDS.  Trends can help you plan a budget, track your progress towards savings goals... help watch your spending, monitor your accounts 24/7... send alerts for account events you've selected... and see exactly what your finances look like every day.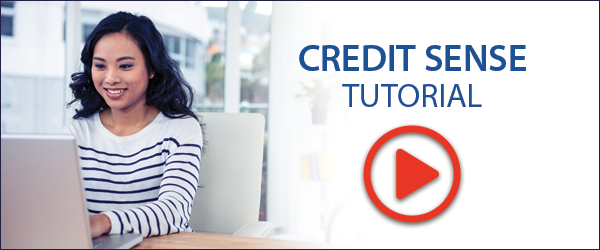 Know your credit score and more! We make it easy to know and manage your current score, understand the factors that affect it, and get tools to help you stay one-step ahead!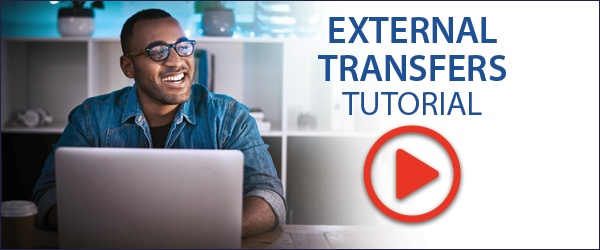 Our powerful transfer money tool lets you freely move money... to and from... each of these accounts. Making it a powerful ally... in an effort to keep your finances organized. It's one of the simplest... most helpful money management tools... you'll ever use.